Deep Restructuring Experience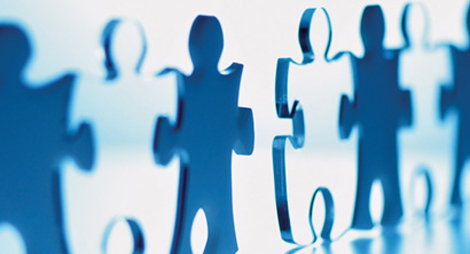 Our team of investment bankers has in-depth experience working with middle market companies, their management and their stakeholders to facilitate both in court and out-of-court financial restructurings, including:
Renegotiating existing senior and subordinated credit facilities
Restructuring unsecured creditor obligations
Restructuring the equity base
Structuring new debt and new investments to supplement the capital needs of the restructured entity
We have the expertise to develop reorganization plans that are in the best interest of the reorganized company while taking into account all the stakeholders' goals and objectives. By determining the optimum structure of the reorganized company's balance sheet, we can help position the business for future success. We facilitate restructurings in which:
The business plan and corresponding financial projections determine the amount of debt that can be privately placed and properly serviced by the reorganized company.
The new equity is reset based upon a complete understanding of the position of each stakeholder and the determination of current and future value based on the proposed reorganization plan.