M&A Experience, Knowledge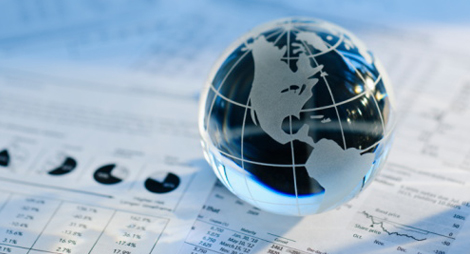 SSG has substantial experience selling both profitable companies with balance sheet issues as well as those with cash flow issues. We have successfully completed sales effected through a sale of equity, asset sales, sale of debt securities and Chapter 11, Article 9 and Receivership sale transactions.
Our objective in either a sale or merger is to maximize value for our clients and their stakeholders. SSG Capital Advisors is a well-known brand throughout the special situations mergers and acquisitions industry.
Our in-depth knowledge of the sales process allows us to maximize value and, where appropriate, to serve as a voice of reason in complex and contentious transactions, presenting solutions to produce results. We understand the potentially conflicting goals and objectives of all the different stakeholders, from ownership to management to secured and unsecured creditors to employees and government agencies.
In Chapter 11 settings, SSG has sold companies through a Section 363 auction process and through plans of reorganization.