Providing Access to Capital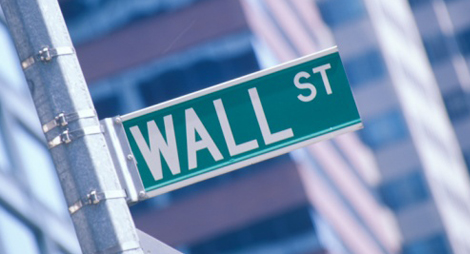 The capital marketplace is alive and well with multiple sources of capital available for every level of the balance sheet. We maintain extensive relationships with a broad array of capital sources around the world and help middle market companies tap into pockets of liquidity.
SSG has initiated, structured and negotiated numerous financing transactions at every level of the capital structure on behalf of both growing businesses and those in transition. We focus on providing solutions that are customized to the performance of the business and the objectives of the business owner.
Our Private Placement transactions have included:
Traditional senior debt (revolvers and term loans on both a cash flow and asset-based basis)
Non-traditional senior debt (enterprise value loans, advances on intellectual property, stretch asset-based loans)
Second lien loans
Mezzanine debt
Growth equity
Debtor-In-Possession financing
Bridge loans
Sale/lease back transactions
We maintain close relationships with hundreds of capital providers and can provide clients immediate access to decision-makers at these institutions, including:
Commercial banks
Commercial finance companies
Wall Street brokerage houses
Hedge funds
Business development companies
Insurance companies
Mezzanine funds
Equity funds
Sale-leaseback investors