Innovative Solutions Drive Value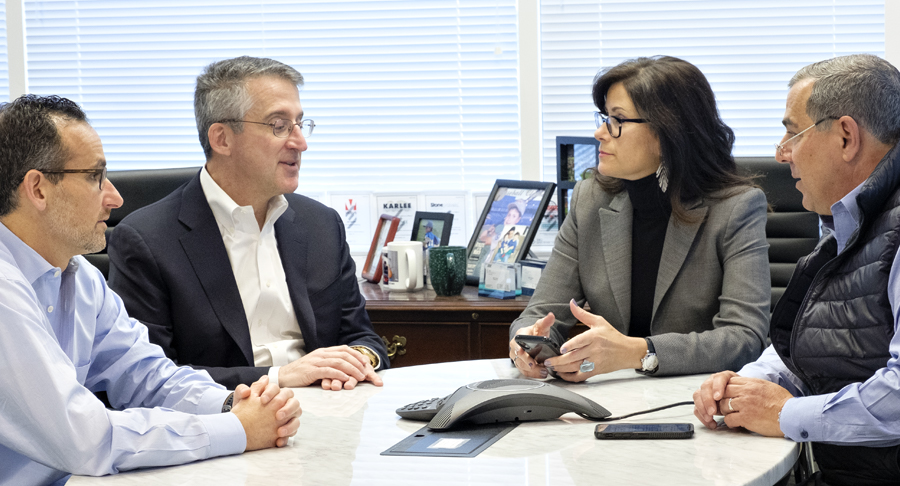 SSG brings unique perspectives and a disciplined focus to every transaction, enabling us to quickly understand the situation and begin working toward solutions.
Our ability to restructure our client's broken balance sheets, raise capital at all levels of the capital structure and identify strategic and financial buyers provides the time they need to focus on managing their business through its challenges. SSG also has experience representing companies operating in Chapter 11, where we understand the intricacies, goals and objectives of the multiple constituencies.
Our Fundamental Principles:
Honesty, integrity and ethical practices in every aspect of our business guide SSG's actions.
SSG's advice and services are of the highest quality and are matched to the needs and objectives of our clients.
At SSG's core is an entrepreneurial spirit, characterized by tenacity, creativity and a willingness to work around the clock in order to achieve the objectives of our clients.
SSG clients receive the attention of our senior professionals, from start to finish.
National and International Reach
Since its founding, SSG has completed over 400 investment banking assignments in North America and Europe and are a leader in the industry. Our global alliance with leading overseas boutique firms expands our reach and personal service. For more details, click here.