INVESTMENT BANKING
|
SPECIAL SITUATIONS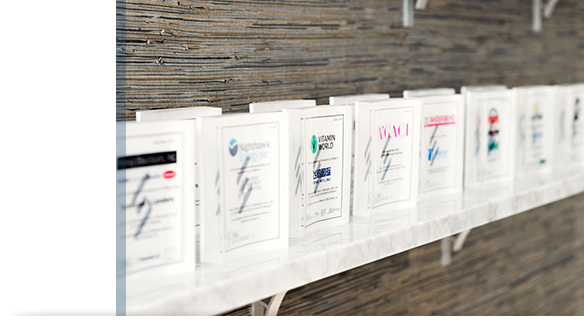 The go-to firm for middle market companies and their stakeholders.
SSG Capital Advisors is an independent boutique investment bank that assists middle-market companies and their stakeholders in completing special situation transactions. We provide our clients with comprehensive investment banking services in the areas of mergers and acquisitions, private placements, financial restructurings, valuations, litigation and strategic advisory. SSG has a proven track record of closing over 350 transactions in North America and Europe and is a leader in the industry.
CREDIBILITY
15

+

years in business
CREATIVITY
150

+

years of perspective
TENACITY
350

+

successful transactions
SSG IN THE NEWS
Managing Director Teresa C. Kohl Contributes to Debtwire
Managing Director Teresa C. Kohl discussed the over $80 Billion of "dry powder" waiting to be deployed by distressed investors during the 15th International Insolvency & Restructuring Symposium in Paris. Read more: Debtwire Article Teresa C Kohl
Read more.
Teresa C. Kohl Contributes to TheStreet: How Sears CEO Eddie Lampert May Come Out Ahead, Even If Retailer Dies
Teresa Kohl, restructuring professional and managing director of SSG Capital Advisors LLC, explained—speaking generally about the bankruptcy process—that "senior secured debtholders can drive bankruptcy restructurings and have greater influence on the outcome than other creditors and equity holders." https://www.thestreet.com/story/14463492/1/how-eddie-lampert-can-come-ou…
Read more.
SOME OF THE INDUSTRIES WE SERVE