A Track Record of Success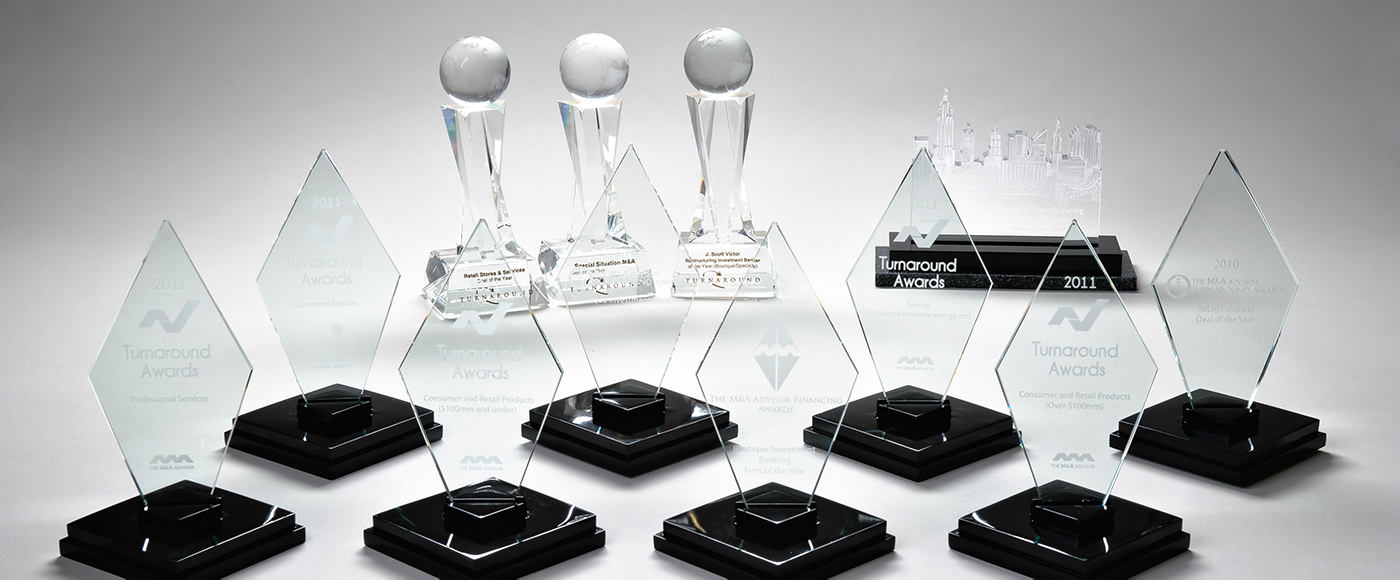 Founded in 2001, SSG is more than a nationally recognized boutique investment bank – it's a team of investment banking professionals offers a depth of experience and leadership that delivers a great deal more for clients.
Starting out as SSG Capital Advisors, L.P., continuing their development as the group was acquired, then leading a buyout to purchase the business back, SSG's leadership team has grown together to create an independent firm with a clear focus. Their history has forged an entrepreneurial spirit that leads to innovative thinking and bold action. The expertise, mutual respect and camaraderie they have developed have enabled them to build a team of professionals and complete over 400 investment banking assignments together.